Shopping Cart
Your Cart is Empty
There was an error with PayPal
Click here to try again
Thank you for your business!
You should be receiving an order confirmation from Paypal shortly.
Exit Shopping Cart
| | |
| --- | --- |
| Posted by Eilis on January 3, 2012 at 12:15 AM | |
The Pre-K Gingerbread Man Exchange was a big hit!  Several of the teachers who participated want to do a Pre-K Valentine Exchange.  I love Valentines as much as I love gingerbread men so.... let's do it!  I will make lists of approximately eleven classes.  That means you will mail one paper valentine to each of the other ten classes on your address list.  If you would like to mail out and receive about 20 valentines, you can be included on two lists.  
The rules:
If you wish to participate, you will receive a list of addresses by email around January 25th.  Please mail your Valentines on or before Febuary 1, 2012.  You will mail one Valentine to each class on your list.
Please have your students decorate the front of the  paper Valentines.
Please do not glue any food to the Valentines or mail any candy.  This is strictly a paper, glue, doily, lace, sticker, glitter, fun foam, markers, crayon, etc. type craft.  It is fine to include a photo of your class.  
On the back of the Valentine please name your school, city, and state so it will be easy to plot on a map for those who chose to do so.
I organize the lists on Google docs.  For this reason, I will only respond to emails sent to me at [email protected]  Please do not use any links on this website to reach me.  Those emails go to my personal email and will not be included in this project.
Please be sure to include ALL of the following information in your email:
Your name
The exact way you want mail to you addressed.  If you are having the Valentines mailed to your school,  this might look like:
Valentine Elementary School
Attn:  Mrs. R's class
333 Street Name
City, State, zip code.
If you choose to have the Valentines mailed to your personal home address, please type (home) so I will know that you have not left out the school name, class name, etc.  
Please state clearly whether you want to be included on one or two address lists (sending and receiving about ten or about 20 Valentines).
Please email this information to me by midnight on January 20, 2012 to be included.
Hugs,
Eilis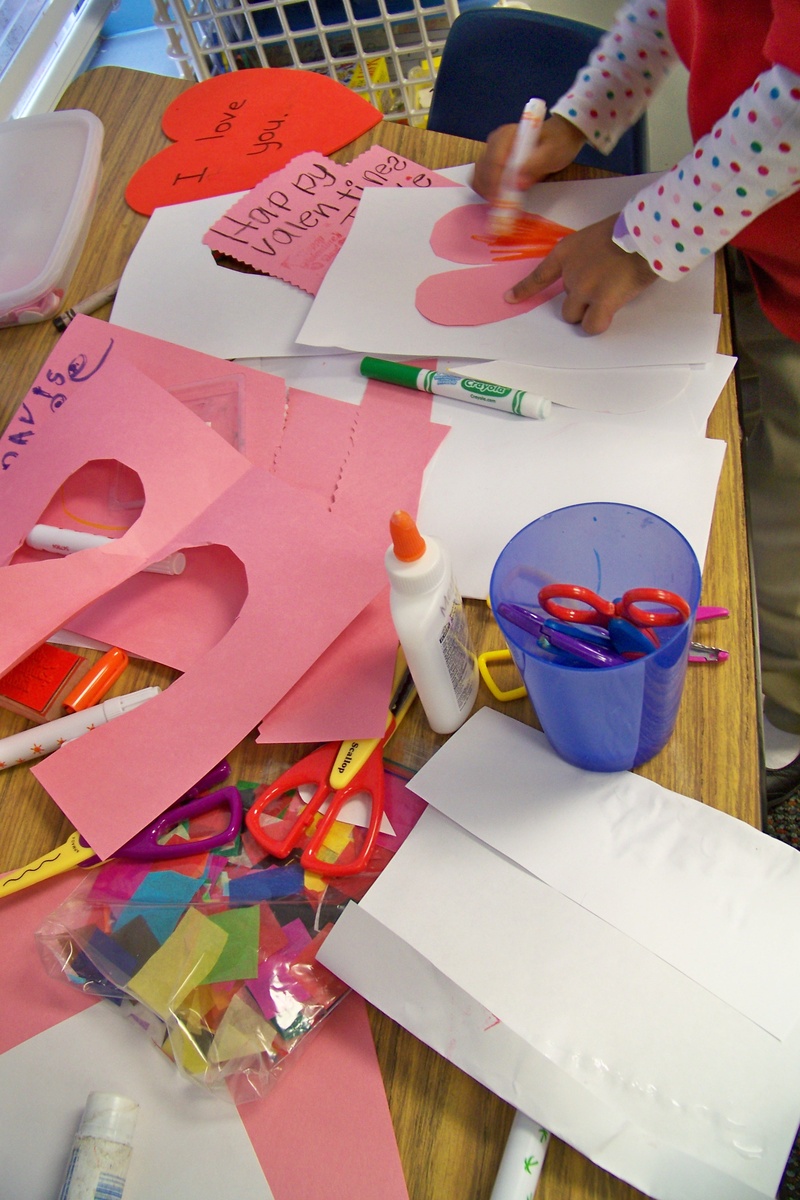 Categories: None
/