Shopping Cart
Your Cart is Empty
There was an error with PayPal
Click here to try again
Thank you for your business!
You should be receiving an order confirmation from Paypal shortly.
Exit Shopping Cart
| | |
| --- | --- |
| Posted by Eilis on July 25, 2010 at 12:55 AM | |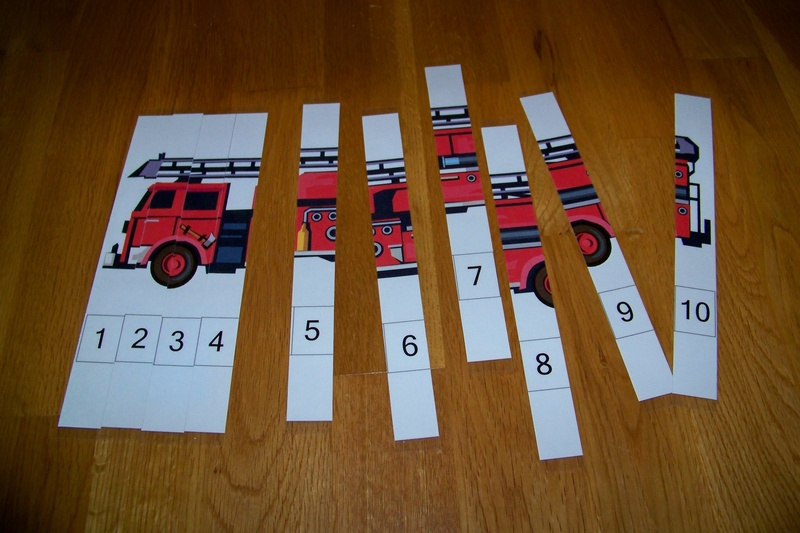 I made a couple of printable number puzzles today (Math Center & Printables).  I am only limited by my clip art.  I included a blank in case you want to attach pictures from magazines, etc. before laminating.  I have done this with some old Ranger Rick magazines with great results. 
| | |
| --- | --- |
| Posted by Eilis on July 20, 2010 at 7:17 PM | |
I went to a workshop on Literacy Work Stations today.  I couldn't wait to get home and make this font letter sort for the letters a, m, b, and f.  I think it will be helpful for children to see the different ways that lower case a appears in different print.  This printable can be found on the ABC Center page or the Printables page.  I plan to print it on regular paper and have students cut out the squares, sort the letters, and glue them on the appropriate columns.  This could also be printed on cardstock and laminated for repeated use.
| | |
| --- | --- |
| Posted by Eilis on June 6, 2010 at 8:58 PM | |
I find that my students are more interested in centers that involve "real" items.  For that reason I (and to incorporate fine motor skills like picking up small items) , I am creating some new centers this summer.  Today I made shape mats which can be printed from the Printables and Centers pages.  I  am giving the students items such as dominoes, bottle caps, etc. to categorize by shape.
| | |
| --- | --- |
| Posted by Eilis on May 7, 2010 at 4:31 PM | |
I have added a printable book for the kids to complete with teacher help for Mother's Day.  It can be found on the printables page.  I printed mine on cardstock, cut the pages in half horizontally and bound them with two holes and a ribbon bow.
| | |
| --- | --- |
| Posted by Eilis on April 12, 2010 at 3:59 PM | |
I had a lot of fun this weekend cutting out foam deli meats and felt cheese.  The kids loved it today! 
Printables and more photos available here: http://www.growinginprek.com/dramaticplay.htm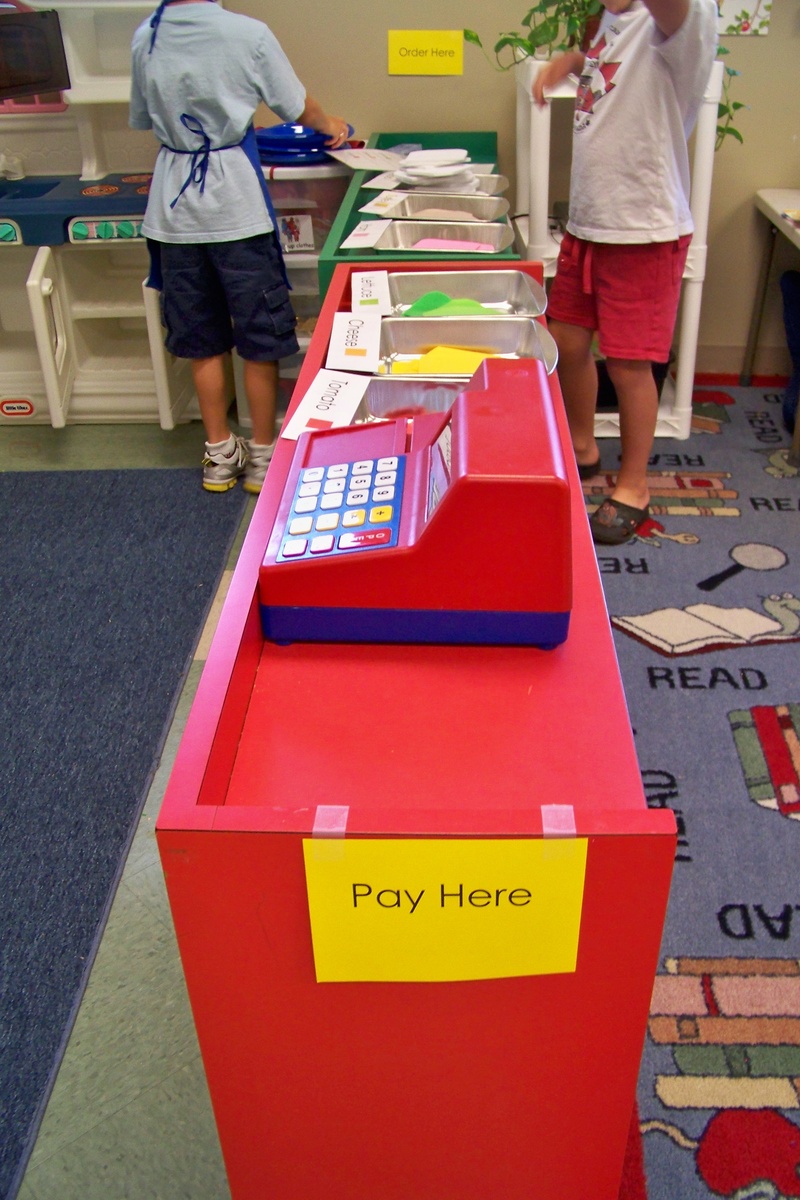 /